Hotel Info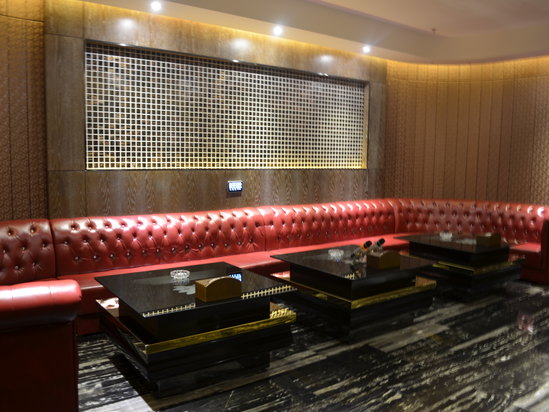 Zhuhai Palm Spring Hotel
is located in the center of Zhuhai's bustling Gongbei Port. It is about a 15-minute walk to Macau, a 15-minute drive from Zhuhai International Convention and Exhibition Center and Kyushu Port Pier, and a 40-minute drive from Hengqin Port and Changlong International Ocean Resort by car.
The hotel has a separate spa, which integrates catering, entertainment, leisure and accommodation. The spa has a construction area of more than 13,000 square meters, has a large multi-functional spa area, beauty and body, food and entertainment, etc., provides more than 20 kinds of massage projects, hundreds of technicians team, for you to ease the fatigue of business trips and travel.
The guest room is inspired by the mysterious oriental elements, featuring a 'space floating bed' that takes into account the simplicity of business travel and the fashion of leisure vacations. All the supplies in the room are of high quality, providing you with intimate service.
Oriental Royal Banquet Chinese Restaurant has more than 1,300 seats, with spacious and elegant halls, VIP rooms of various styles, providing boutique Cantonese cuisine, warm morning tea, English afternoon tea, and health boutique banquets; the hotel has a professional team to provide you Personalized wedding planning and banquet activities.
The hotel parking lot can accommodate about 300 private cars at the same time, bringing convenience to self-driving friends. The hotel can also provide pick-up and drop-off service, every 20 minutes at Gongbei Pass. Jiuzhou Port Terminal must be reserved by telephone in advance (please consult the merchant for details).