Hotel Info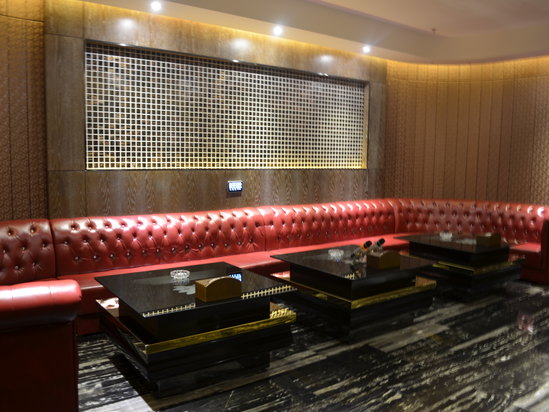 Zhuhai Palm Spring Hotel
is located in the center of Gongbei port in Zhuhai. It takes about 15 minutes to walk to Macao, 15 minutes to Zhuhai International Convention and Exhibition Center and Jiuzhou Port Wharf, and 40 minutes to Hengqin port and Changlong International Marine Resort.
Hotel has a single spa, set catering, entertainment, leisure, accommodation as one. With a construction area of more than 13000 square meters, the spa has a large multi-functional spa area, beauty and body care, food and entertainment, etc. it provides more than 20 massage programs and hundreds of technician teams to relieve the fatigue of business trip and travel.
Inspired by mysterious oriental elements, the guest room features 'space floating bed', which combines the simplicity and convenience of business travel with the fashion of leisure vacation. All the articles in the room are of high quality, providing you with butler service.
Oriental royal banquet Chinese restaurant has more than 1300 seats, spacious and elegant hall, VIP rooms of different styles, providing fine Cantonese cuisine, warm morning tea, English afternoon tea and health preserving banquet; The hotel has a professional team to provide you with personalized wedding planning, banquet activities.
The hotel parking lot can accommodate about 300 private cars at the same time, bringing convenience to self driving friends.
Breakfast price
: CNY68($9.5) / person
Breakfast time
: 08:00-10:00
Breakfast type
: Buffet (Chinese)