Hotel Info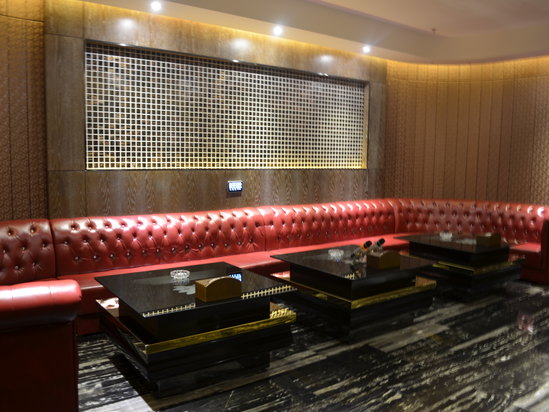 Zhuhai Palm Spring Hotel, situated just 2 km (1.2 mi) from the Gongbei Port, and features convenient transportation to Macao.

Free parking and Wi-Fi in public areas are available to guests of this hotel.

Chinese cuisine is served in the hotel restaurant. Room service is also available.

Modern meeting facilities in the hotel include a conference hall and business center offering a variety of services.

Guests with free time can indulge in massage and spa treamtments or work out in the gym. For extra fun, a ping pong and billiards table, game room nightclub and karaoke facilities are on the premises.